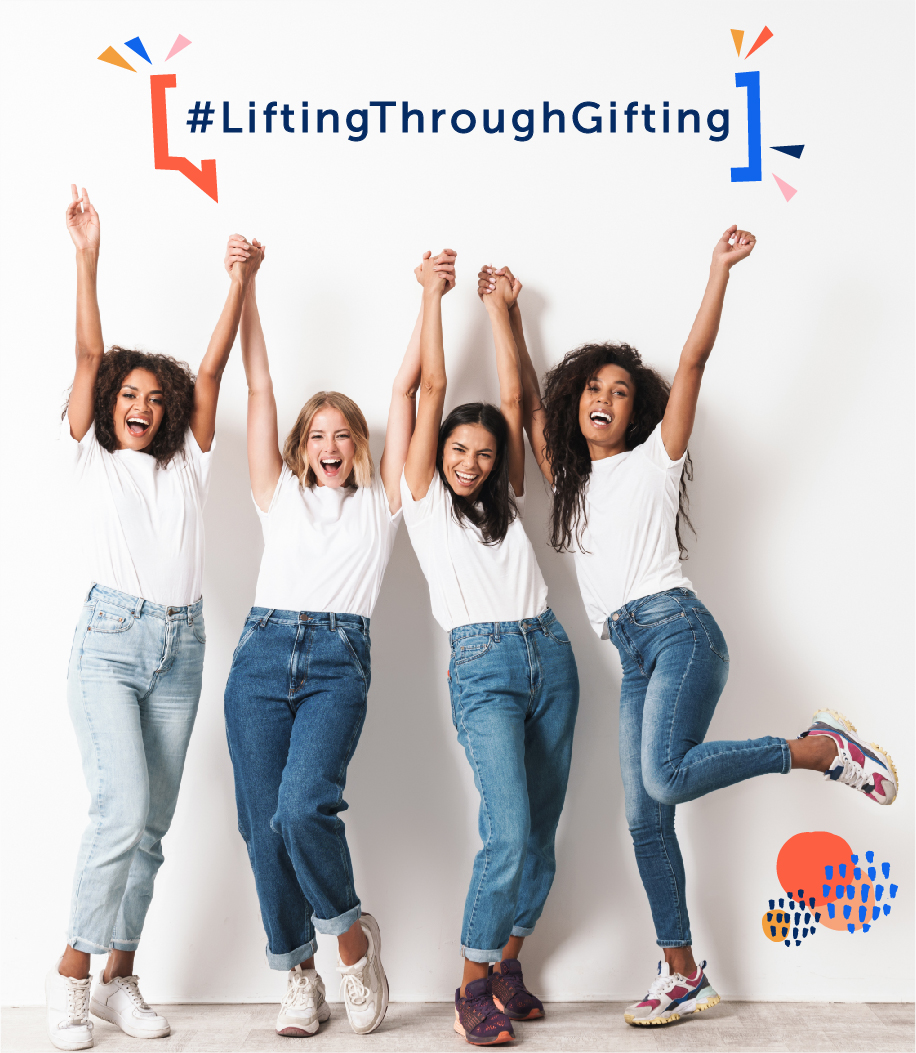 Our mission
I'm Jamey, graphic designer, natural curator, lover of dogs,
coffee, Jesus and of course gift giving! Above all these things, I'm mom to two sweet girls, Olivia & Lillie.
I started Soul Kandy in late 2019 as a subscription box
to bring joy, faith & fun to women who may or may not
have lost a bit of their joy along the way (like I had). Many
of those subscription customers purchased my boxes as
gifts for others and I found myself reading the
personalized gift messages and praying for the
women receiving the box. Often times, it was being sent
to a woman going through something difficult and
taking just a moment to pray over her box and for her
brought me great joy. I decided I wanted to do more of
this and transitioned out of the subscription model
to soley one-time gift boxes.
A little has changed along the way , but the mission remains the same ... to make women feel seen, known & loved ... one gift box
at a time.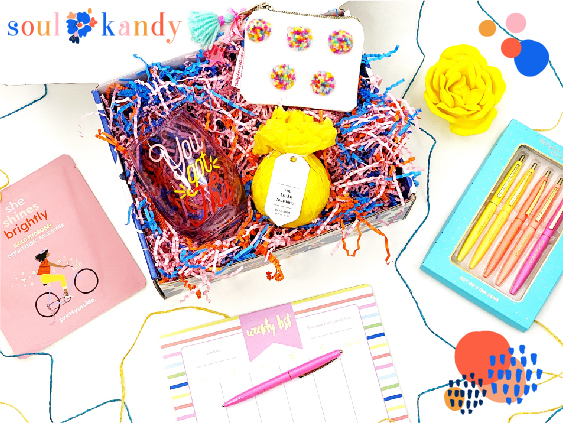 What makes Soul Kandy different
As a company founded to spread faith and joy, the love and prayer that goes into each box is something quite special. We want to make a lasting impact on the life of the woman receiving Soul Kandy. As the gift buyer, we know you think she's special, but we really do too!
And, we're not stopping there! For every gift box purchased, we'll be donating a box of personal care items to a woman in need. So with one purchase, YOU get to bring JOY to TWO women!