If you need to send 8 or more boxes, we encourage you to consider our group gifting option. We will work with you to curate a custom box designed with your group in mind!

Perfect for Corporate Gifts, Bridal Party Gifts, Friendship Gifts & Church/Non-Profit Team Gifts


To be a VESSEL to lift, support & encourage women through beautiful gift boxes filled with inspiration and love ... delivered right to their door.

So many ways to show appreciation to your group of friends! Here are a few ...

Mama Tribe Gifts - it takes a village! Show them how much their support means to you.

Bossbabe Gifts - part of a mastermind or bossbabe community? Send them a "Stay Fierce, You've Got This" kinda box to keep them motivated and kicking butt!

Sorority Sister/Highshool or College Graduation "Good-Bye" gifts - The distance between you will change, but your friendship will remain! Add a little something special to their graduation day with a Soul Kandy box from YOU!


Church & Non-profit Team Gifts

Your volunteers work so hard for you! Show them your thanks with a Soul Kandy box, MINI box or Kandy Gram. We can work with all budgets to custom curate a really special thank you gift box for each and every volunteer.

Custom Boxes can also be curated for your staff members. Show your appreciation for their hard work too! Great for holiday gifts, after a large project has been completed or a "just because" occasion.

Another option is a curated welcome box for new staff or volunteer members.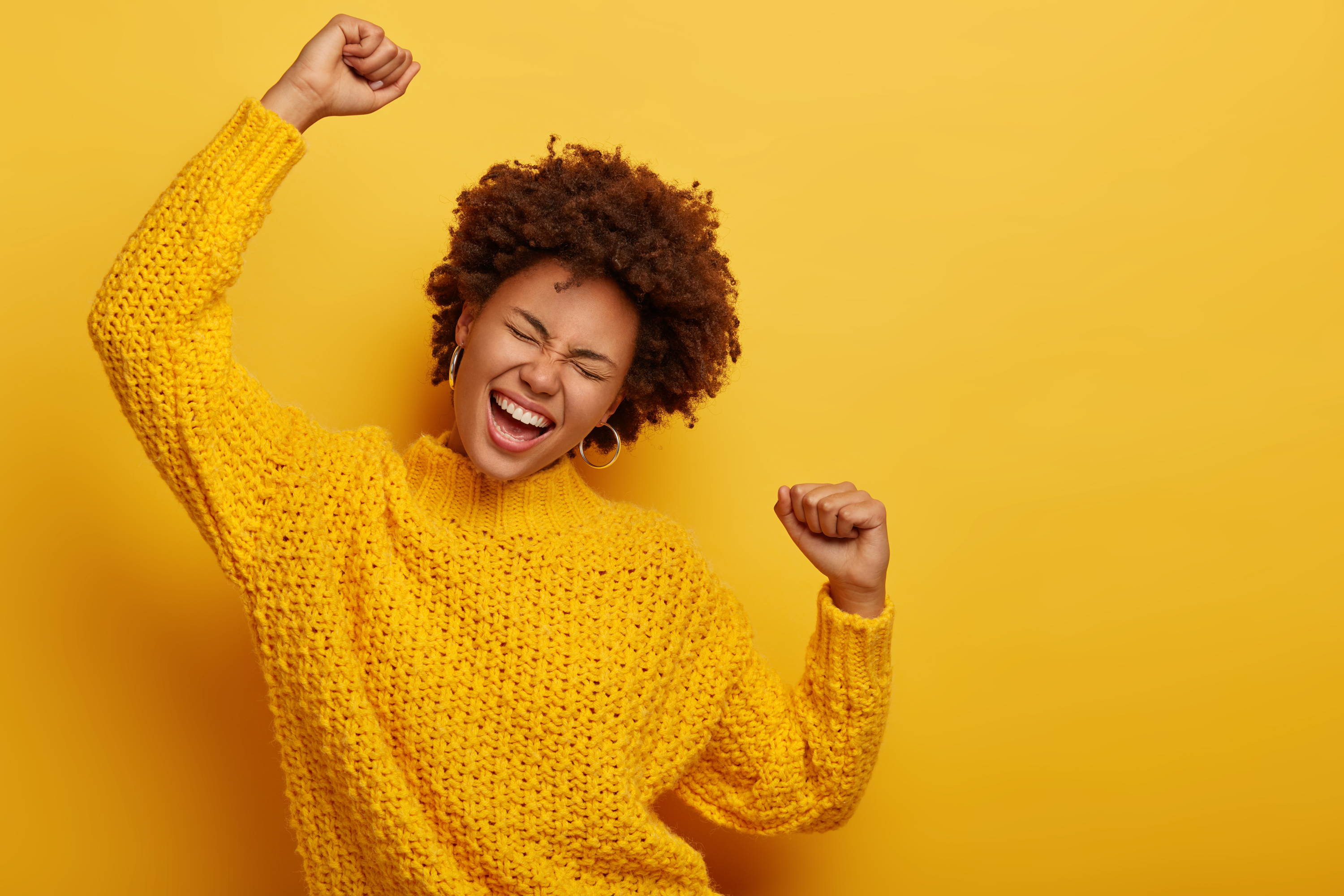 Show your clients your immense appreciation for them ... from client holiday gifts to realtor "Welcome Home" gifts, we've got you covered. We will work with you to create something truly unique and special just for them!

Corporate gift boxes can also be used to support your internal staff.


From the "Will You Be My Bridesmaid?" box to the Wedding Welcome Boxes, we've got you covered!

We'll work with you to create the perfect box to enhance the experience between you and your bridal party and/or wedding guests.

Contact us today and let us know your needs! In addition to working with brides, we work with bridal boutiques & wedding planners to offer this service to their clients.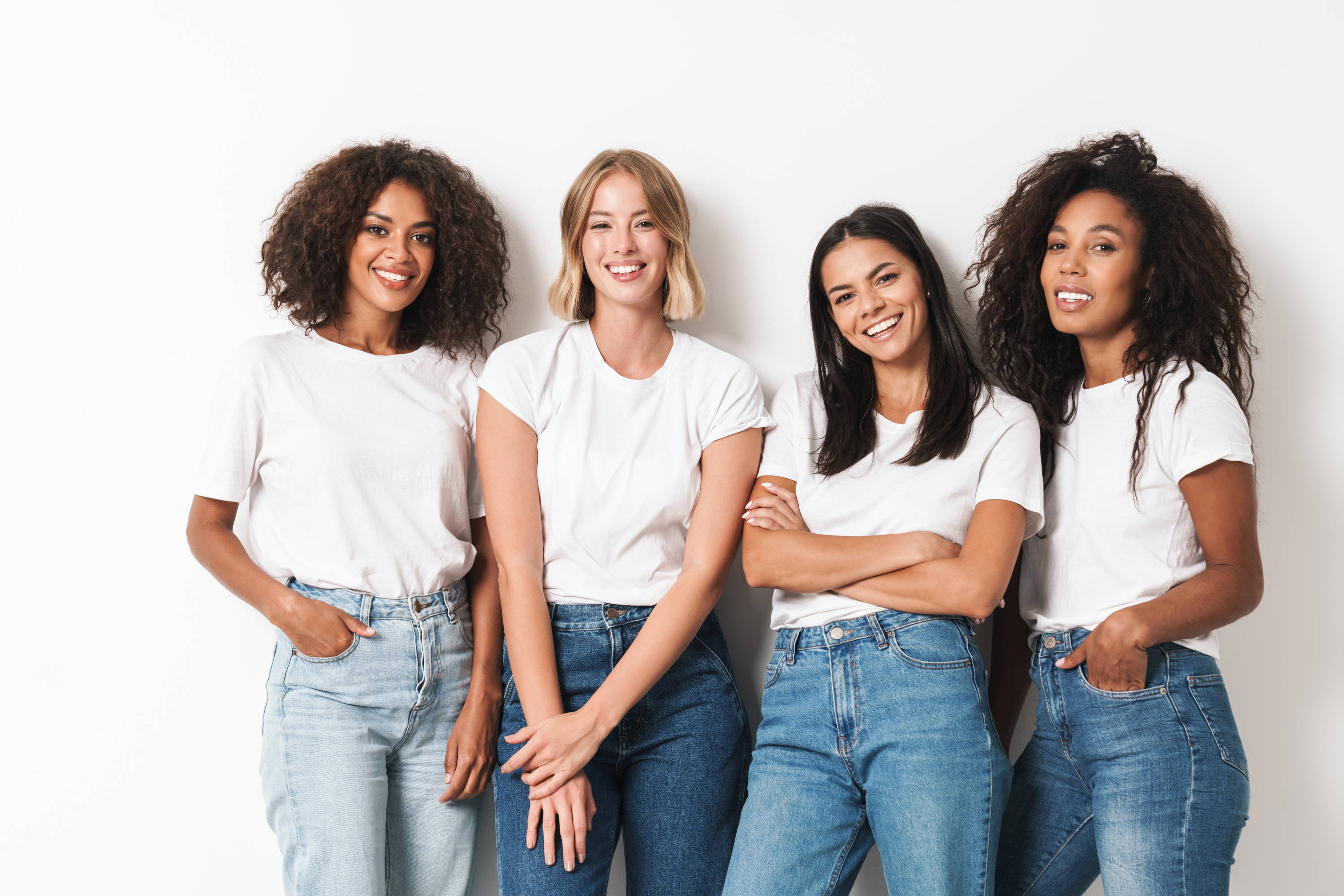 "Do small things with great love."

One could argue that gift giving is a small thing, but when done with great love, it can make a real and lasting impact.