💖$5 OFF 💖
your Valentine's Day Gift Box purchase
use Coupon Code CUPID22
Finding the perfect Valentine's Day Gift Box
Soul Kandy offers creatively curated gift boxes for just about every woman in your life, so whether you're looking for your wife, daughters, sisters or bestie, we've not only got you covered, we've made it easy & fun!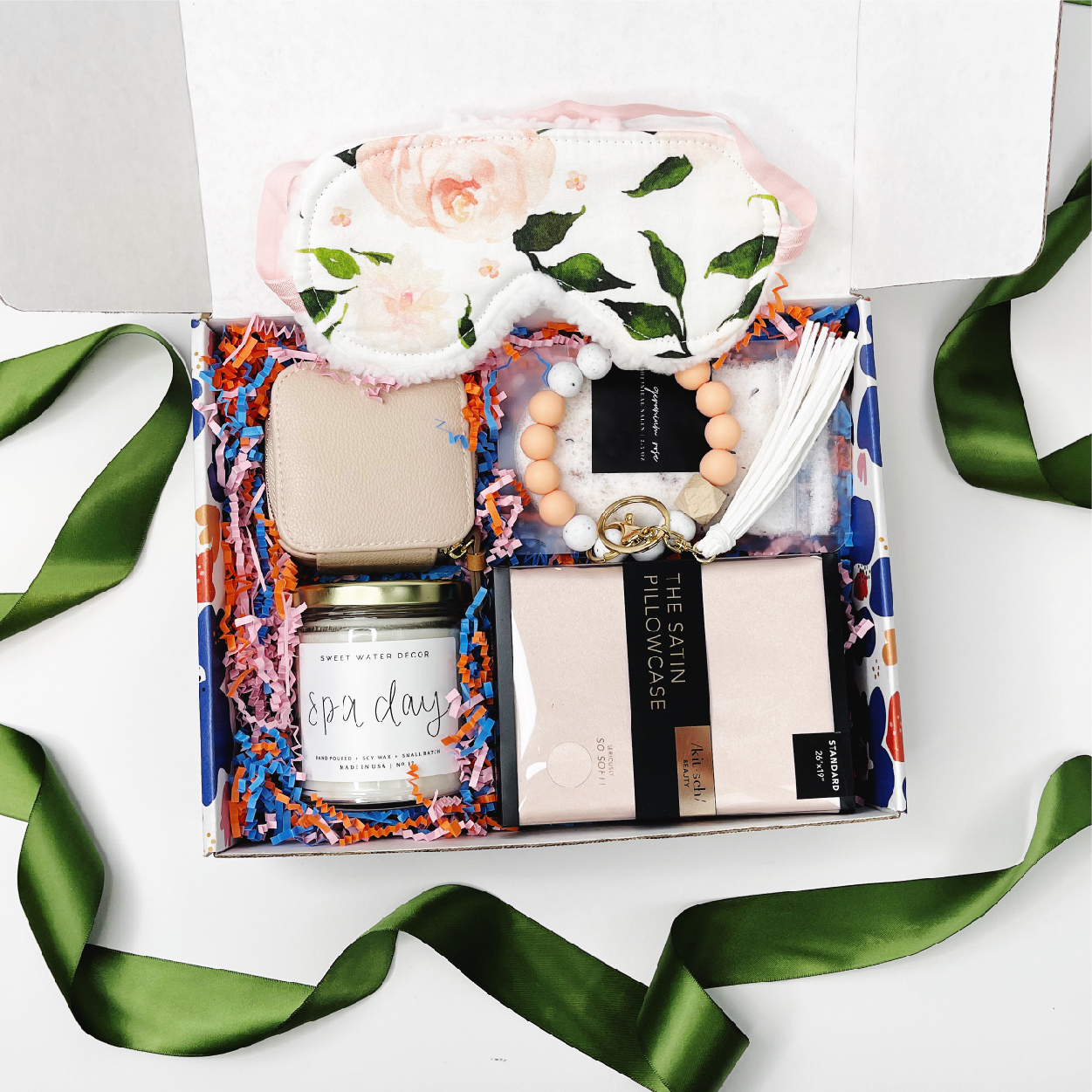 FOR YOUR WIFE ...
Hubbies, we're just off the heels of Christmas and you might just be out of gift ideas for the love of your life. We totally get it and we are here to SAVE THE DAY ... no really, trust us, she's going to LOVE her Valentine's Day gift this year. Ready to earn some major hubby points?
SHOP NOW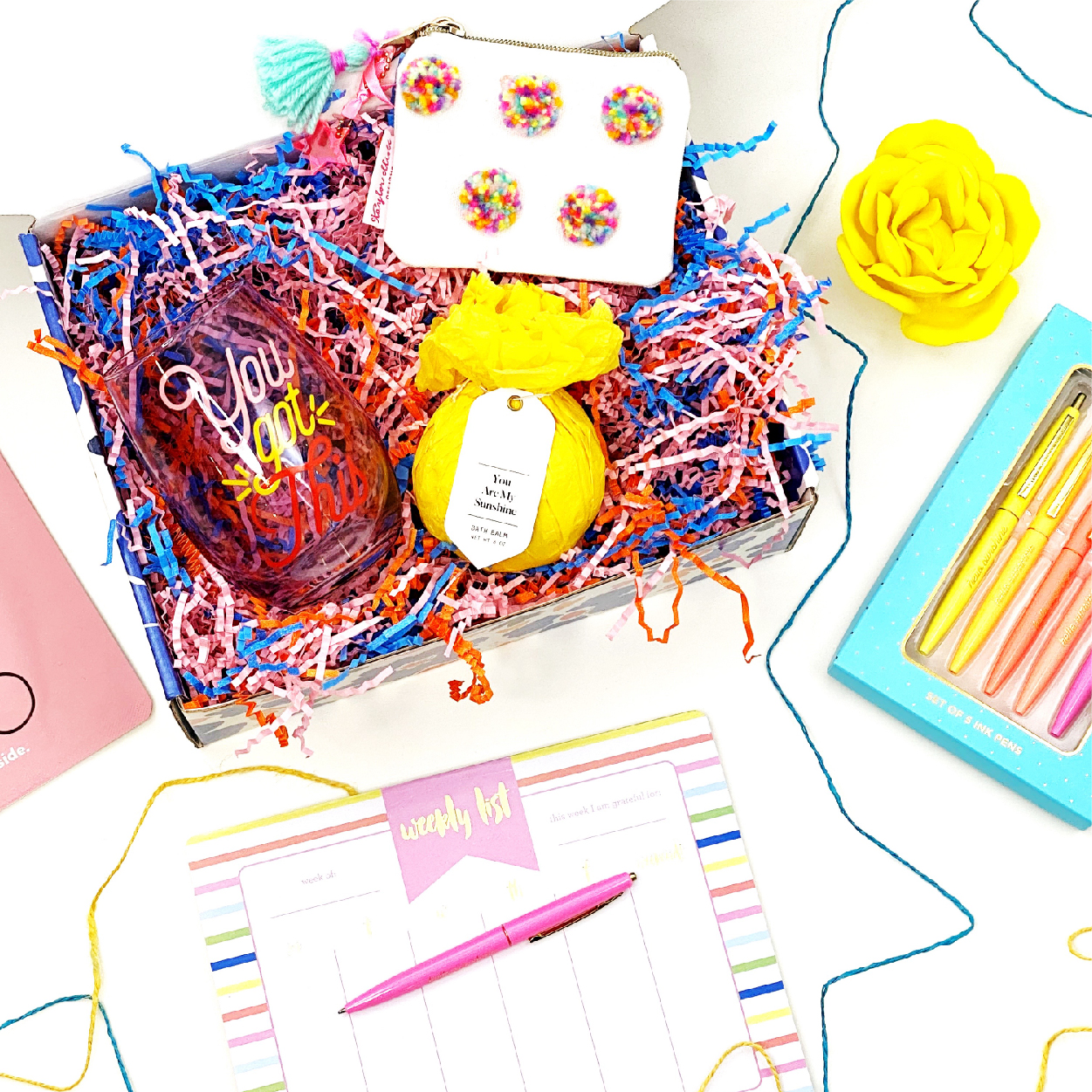 FOR YOUR DAUGHTERS...
Whether she's off to college, out on her own or still under your roof, celebrating the love you have for your daughter is one of the most special celebrations! Valentine's Day is the perfect day to let her know just how loved she is.
SHOP NOW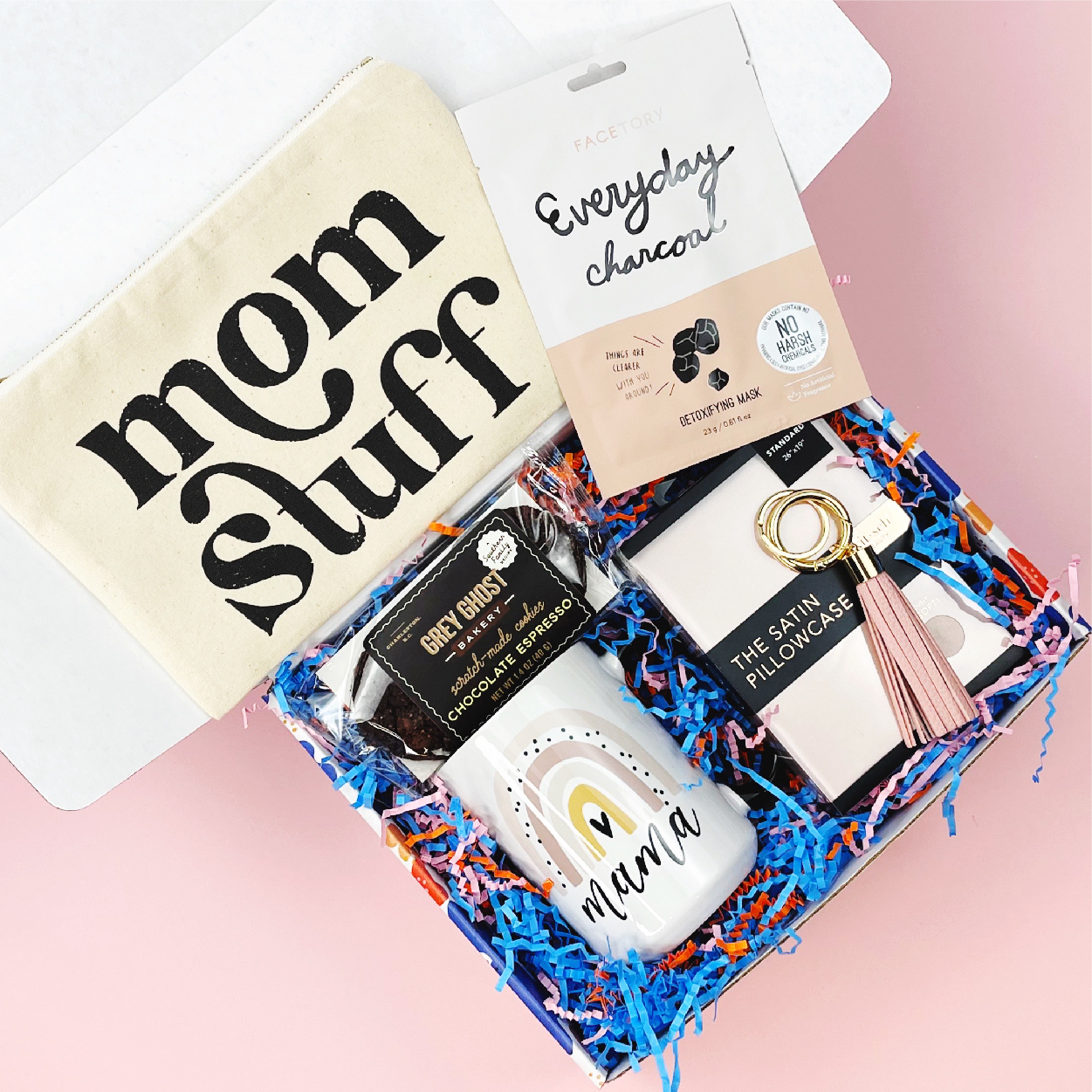 FOR MOMS...
Whether she's your mom or the mom of your children, our Mom gift boxes are a special kind of awesome, just like her!
SHOP NOW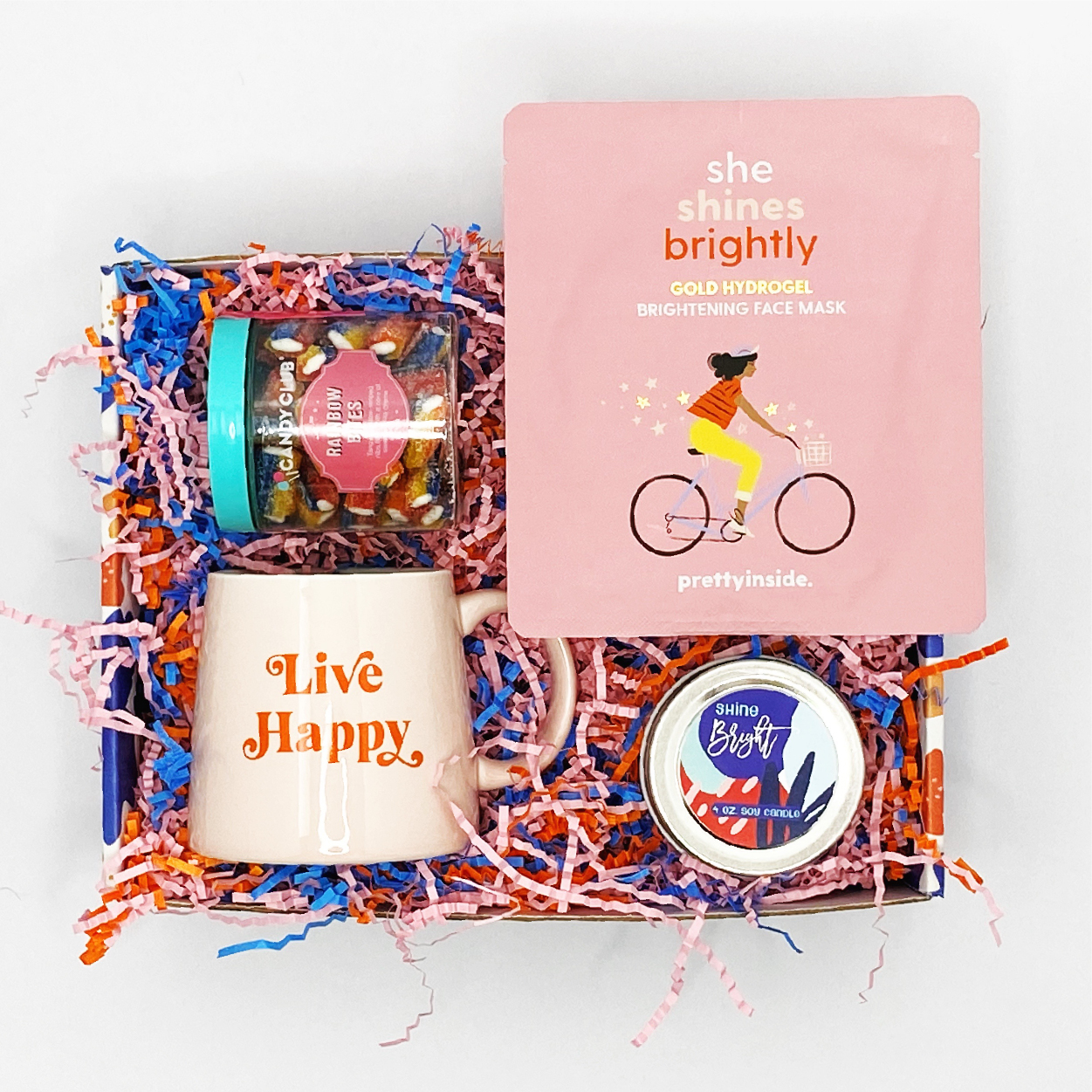 FOR YOUR SISTERS & BESTIES...
She's your ride or die and that's a special kind of love that deserves to be celebrated! Send a Galentine's Day gift box to remind her that you couldn't do this thing called life without her by your side!
SHOP NOW
use CUPID22 to receive $5 OFF your Valentine's Gift Box!
Limited time only. Expires 2/10/22